About this article
In this article, we will explain how to reorder Spaces to display them in the desired order.
Prerequisites
How to reorder Spaces?
Navigate to the Spaces section in the Admin Center
Drag and drop the Spaces to reorder them
The new Spaces order will be automatically reflected in the Admin Center when switching between Spaces, and to end-users.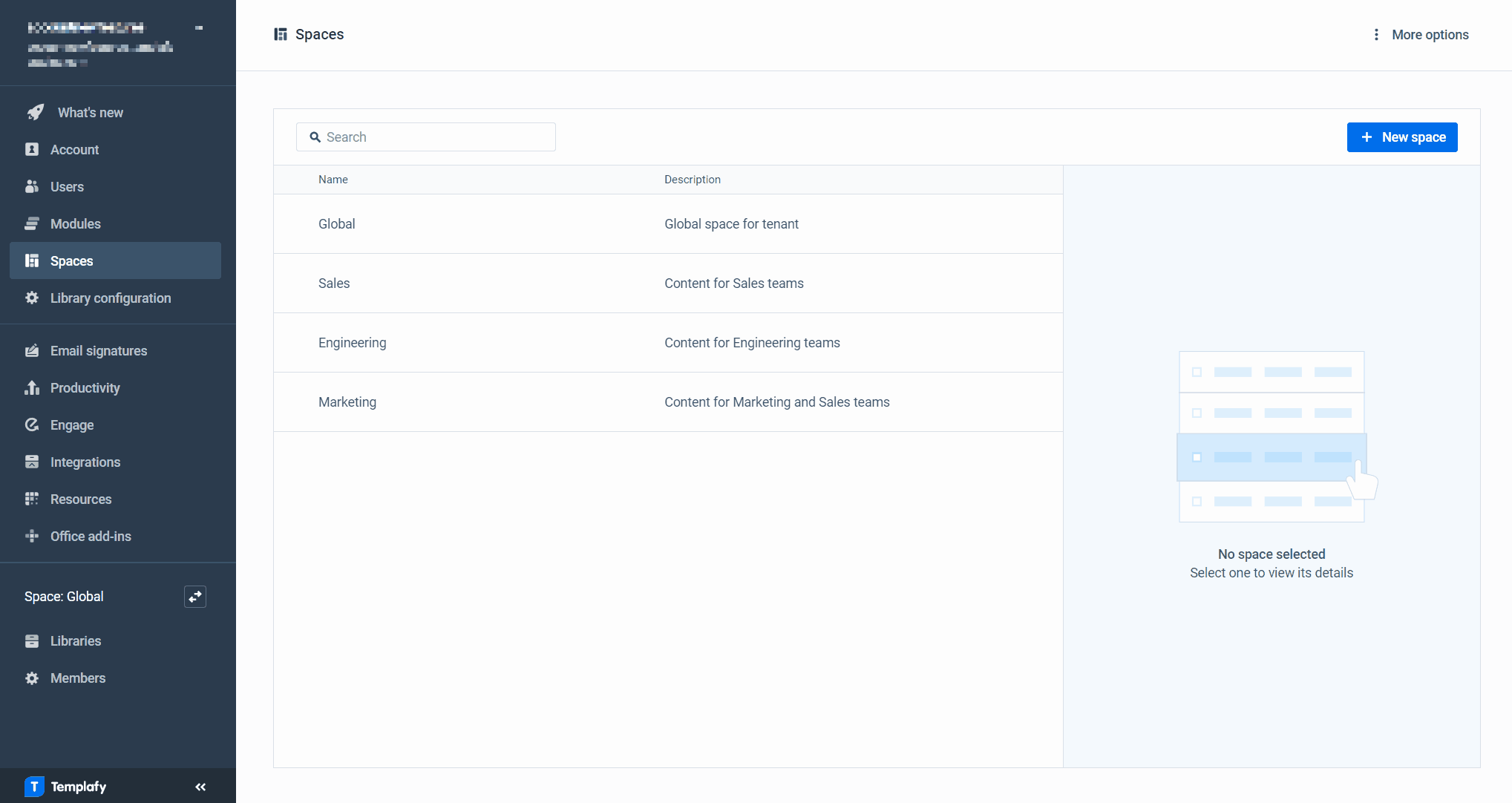 Related articles