About Templafy Desktop
Templafy Desktop is the client Templafy uses to deploy add-ins for MS Office.
How to install via Intune
Please see the following article for pre-requisites for installing Templafy:
Pre-reqs for installing Templafy
1. Open Intune and click 'Client Apps'
2. Go to 'Apps'
3. Click 'Add'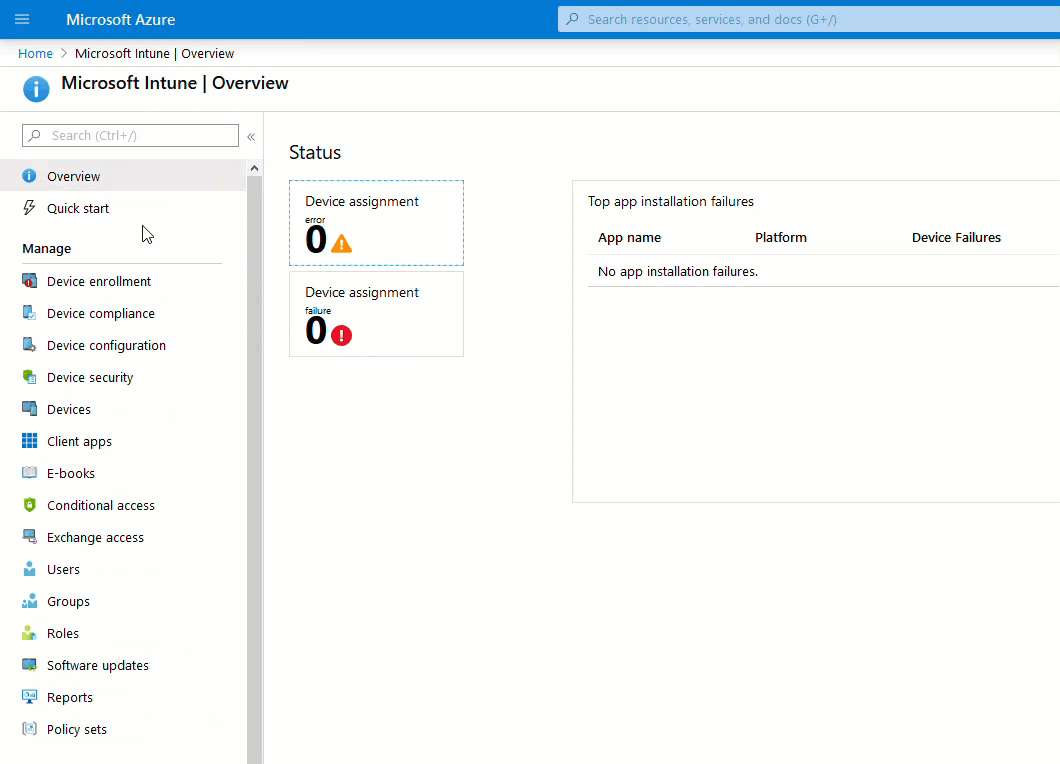 4. Select Line-of-business app and click Select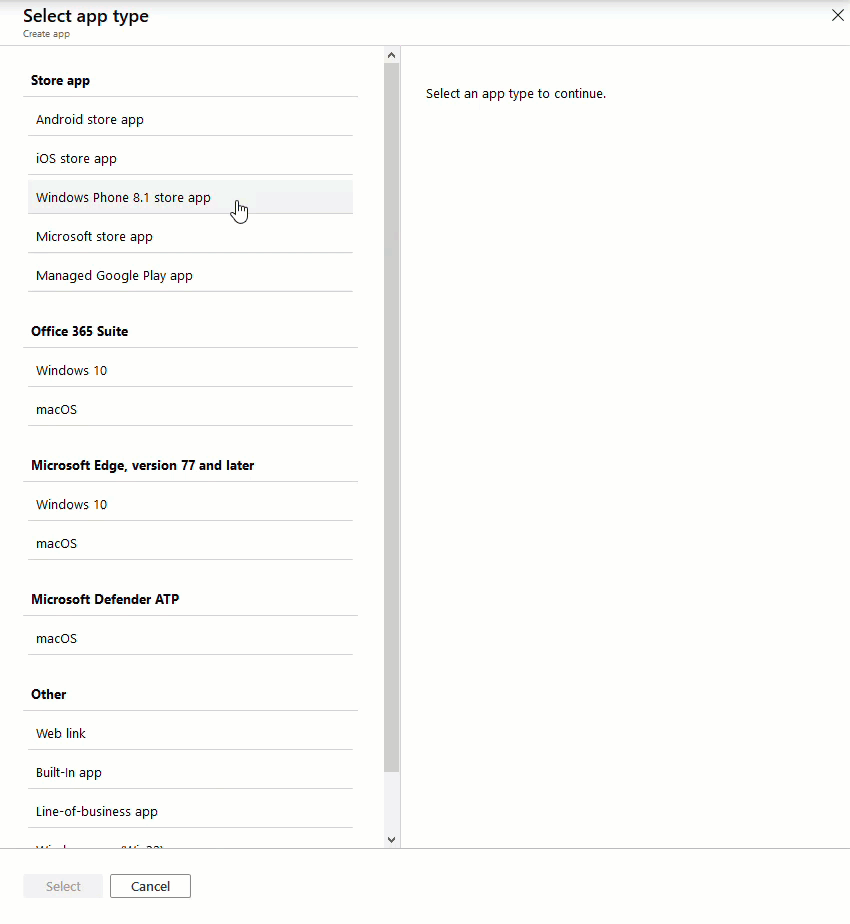 5. Click 'Select app package file'
6. Open the provided Templafy Desktop MSI package
7. Click 'OK'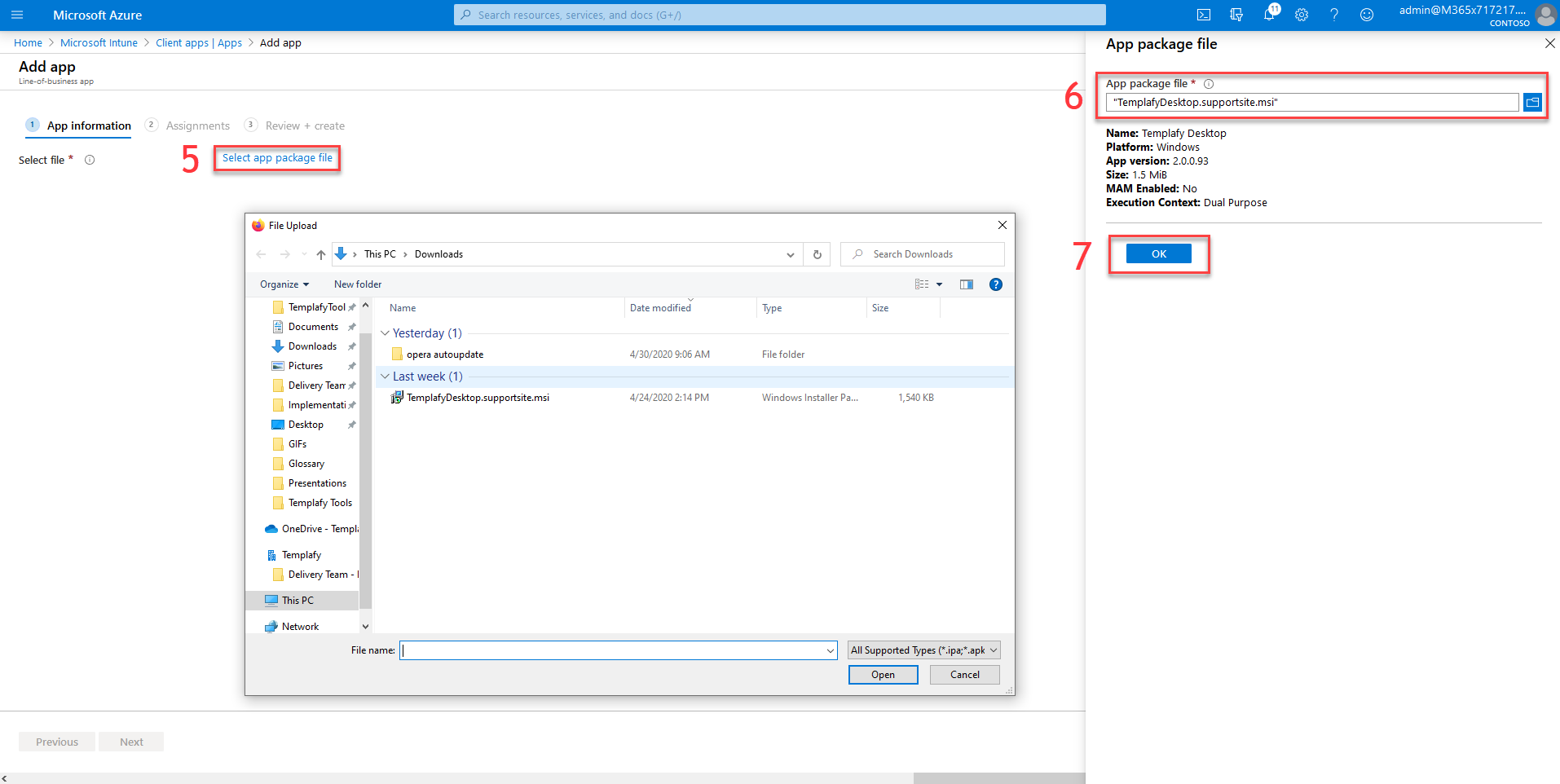 8. Fill out 'Description' and 'Publisher' and click 'Next', the ALLUSERS="x" parameter(used for server installations) will be controlled by the App install context, no need to add it to the command-line arguments.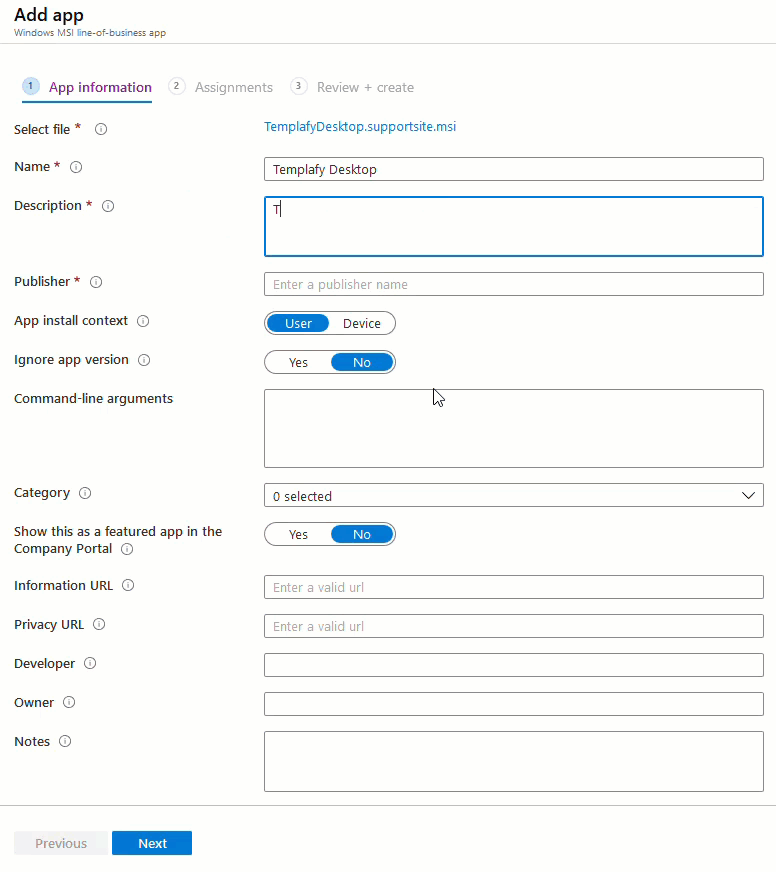 9. Assign the relevant users, user groups or devices and click 'Create'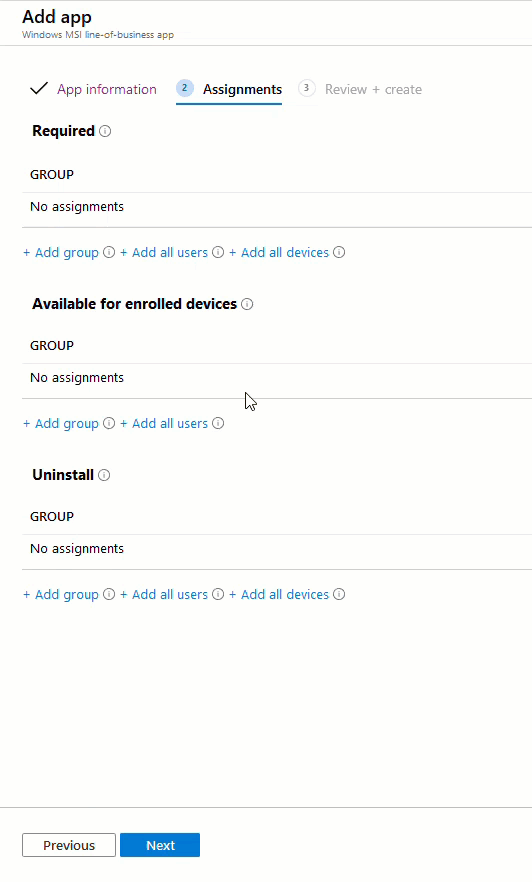 10. You'll get the following message in the top right and Templafy Desktop will be installed for the relevant parties