About this article
With Templafy Salesforce integration end-users can directly create Templafy templates from within Salesforce as well as save back documents from Office, and SharePoint, any other supported application directly back to Salesforce.
Prerequisites
| | |
| --- | --- |
| | This is an end-user guide, if you don't have Templafy available in Salesforce, please contact your local Templafy IT Administrator. |
Create templates from Salesforce
With the Templafy integration with Salesforce, you will be able to create templates and save them back to Salesforce. Creating templates will be accessible from Create document button in the Salesforce pages set up by your administrator.
Click Create document button
Choose a file
Click Save back to Salesforce
The file will be saved to the location and you will be redirected to Salesforce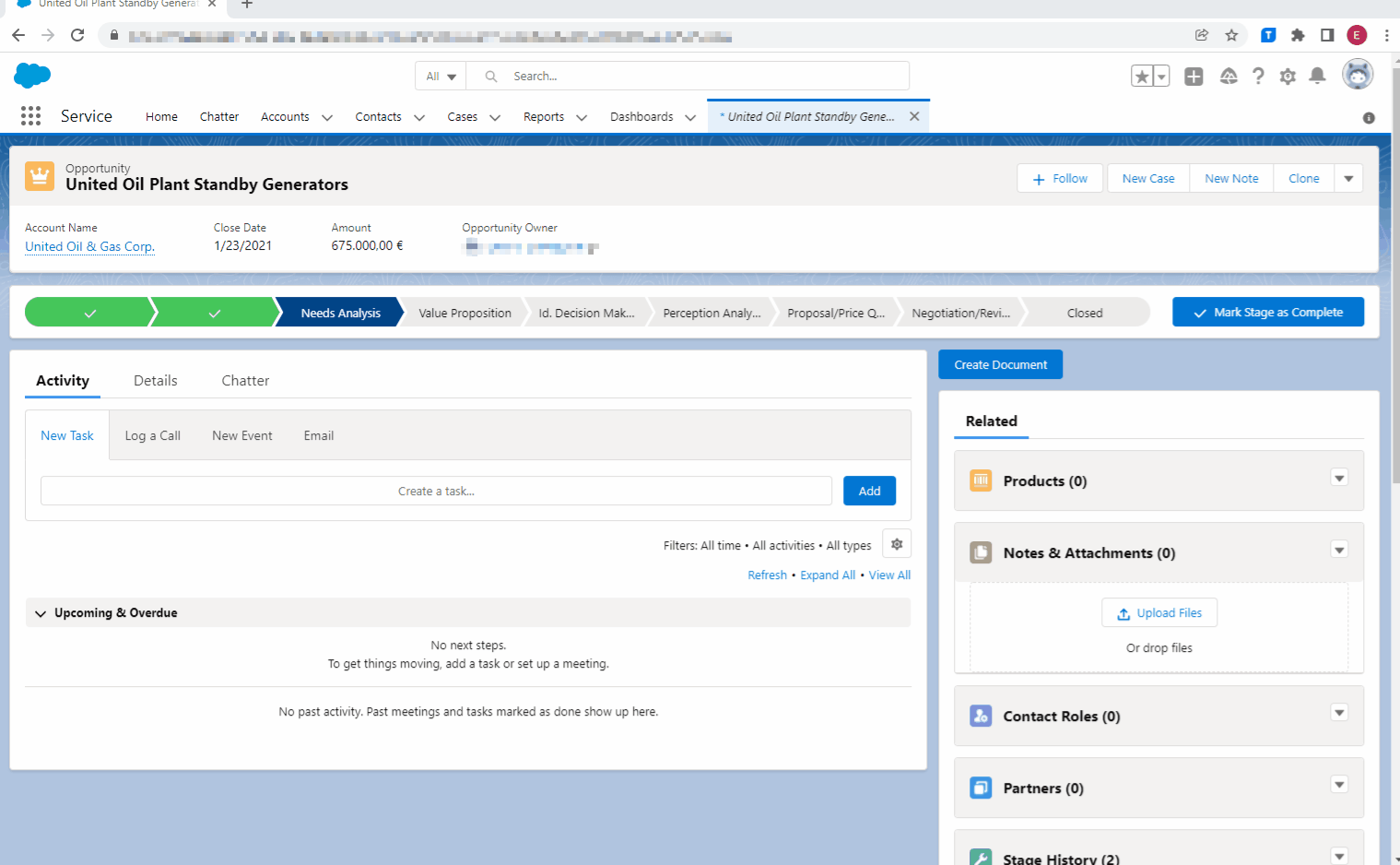 Save documents, presentations, and spreadsheets to Salesforce
With the Templafy Salesforce integration, you can save files back to Google from anywhere when utilizing the document creation flow or from Templafy Library.
Document creation flow
Start the document creation flow
Choose a file
Click Other actions
Click Save to Salesforce
Click Save to Salesforce
Select the correct location
Click Save to Location
The file will be saved to the location and you will be redirected to Salesforce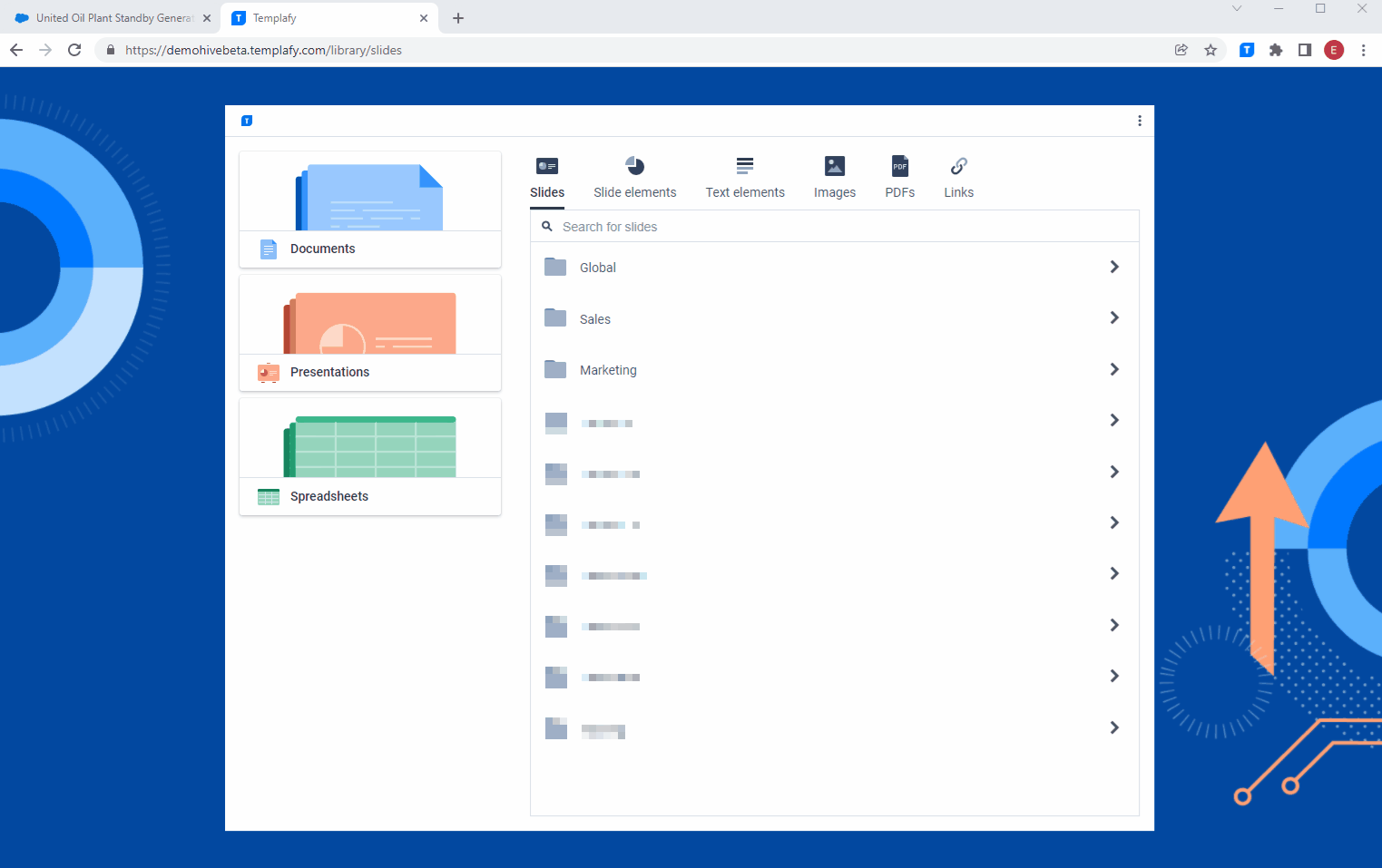 Templafy Library
Open the Library pane
Click Save to...
Click Save a copy to Salesforce
Authenticate, if you haven't done so
Find and select the correct location
Click Save a copy to...


The file will be saved to the folder and ca be accessed by clicking the link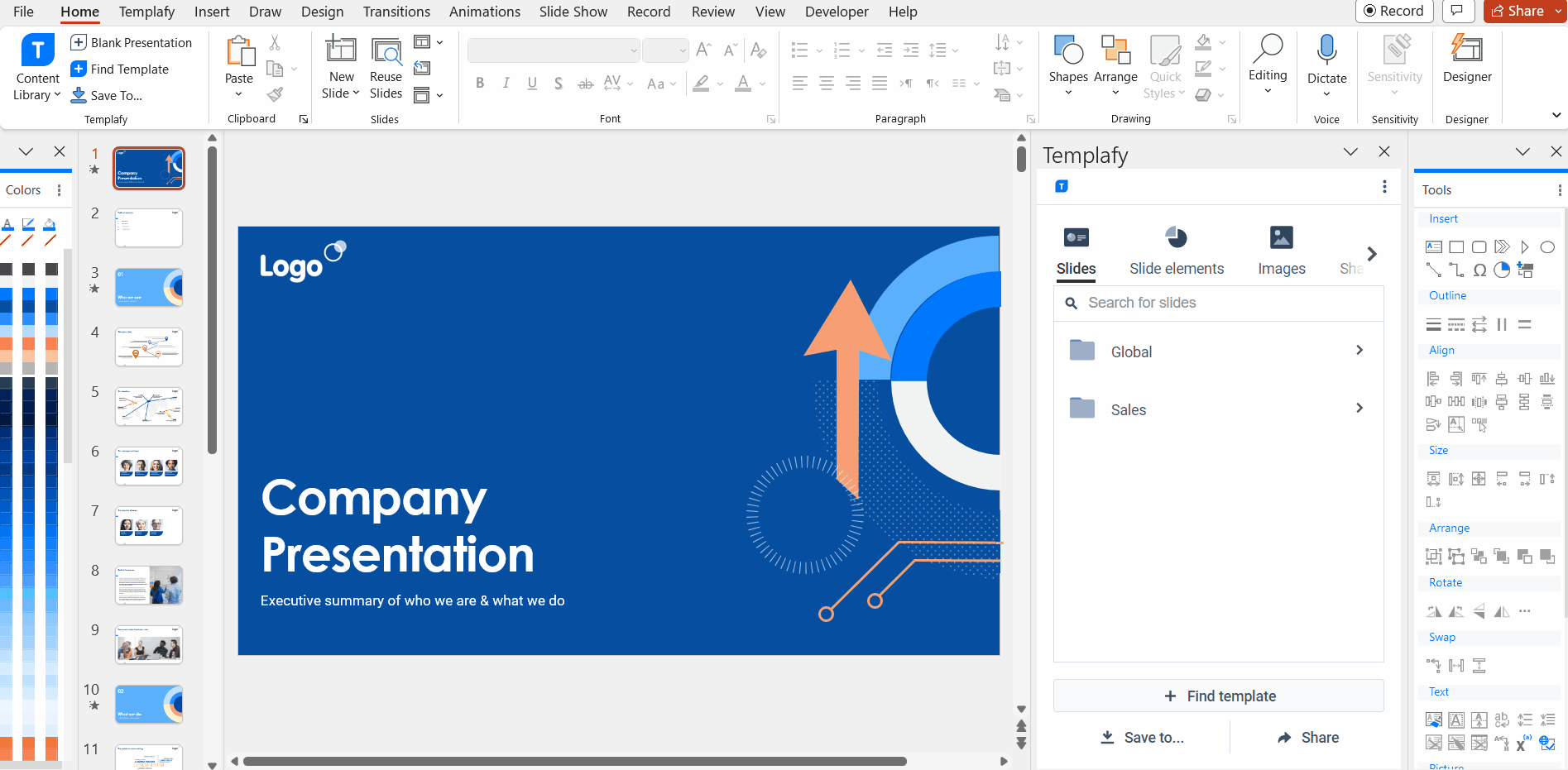 Related articles