About this article
This article will explain how to check for and potentially install .NET framework. Sections in this article: 
What is .NET Framework?
.NET Framework 4.7.2+ is a software framework developed by Microsoft which is a technical prerequisite for Templafy Hive.
| | |
| --- | --- |
|   | Templafy will not function without .NET Framework 4.7.2+ installed. |
Check if .NET Framework 4.7.2+ is already installed
.NET Framework is distributed with Windows and .NET Framework 4.7.2+ should already be installed if you're running Windows 10 Version 1803 or above. To check your Windows 10 Version then go to the Start Menu and type in About and click on About your PC. To check where your version is in relation to Version 1803 then check the following table: Windows 10 versions.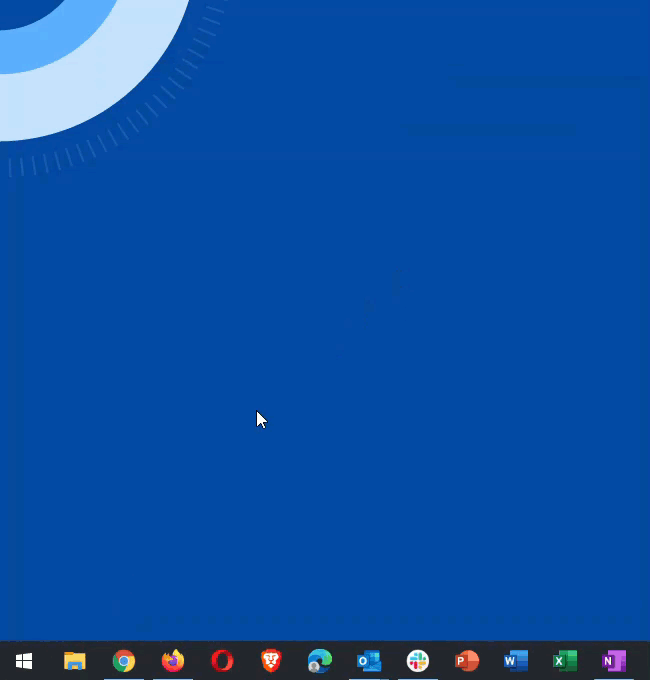 Installing .NET Framework 4.7.2+
If .NET Framework 4.7.2+ hasn't been installed on the computer, then download .NET Framework 4.8 (the latest version as of this writing) at the following link: https://go.microsoft.com/fwlink/?LinkId=2085155 and run through the installation process.
Related articles