About this article
This article will explain what a system generated data sources is and where they are located in the Admin Center.
Prerequisites
Admin access in Templafy tenant
Library or Email signature modules enabled
What is a system generated data source?
System generated data sources are automatically generated for all new Templafy tenants and managed completely by Templafy. They are located in the same list of data sources with all manually created data sources, under the Resources tab in the Admin Center.
If a data source is system generated it cannot be deleted or edited. Some system data sources allow upload or creation of new Data source items. This will be specified in the individual articles per data source type.
Types of system generated data sources: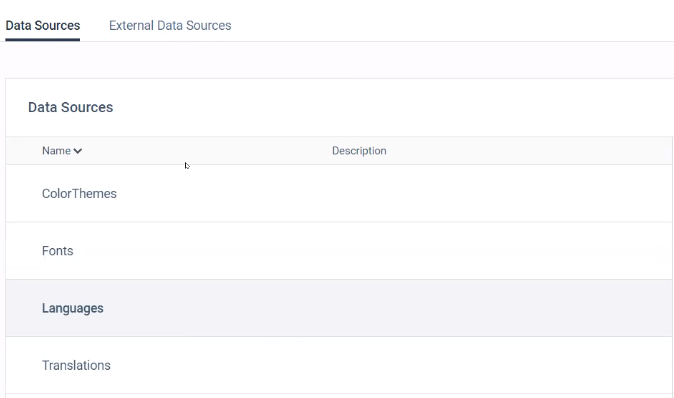 Individual articles per data source type can be found here:
System generated data sources cannot be deleted. All updates happen automatically
System generated data sources are managed by Templafy
Related articles