About this article
This article will explain how to install WebView2. Sections in this article:
| | |
| --- | --- |
| | It is required to install WebView2 with Elevated rights/Administrator. |
What is WebView2?
Microsoft Edge WebView2 is a technology for embedded web content in native applications and is one of the technical prerequisites for Templafy Hive. WebView2 is used for displaying the WebApp in the VSTO add-ins but also for doing authentication in Templafy Desktop.
| | |
| --- | --- |
| | Templafy will not function without WebView2 installed. |
Check if WebView2 is already installed
WebView2 might already be distributed centrally by your IT department. You can check for that by going to the Start Menu -->Add or Remove Programs and searching for WebView2.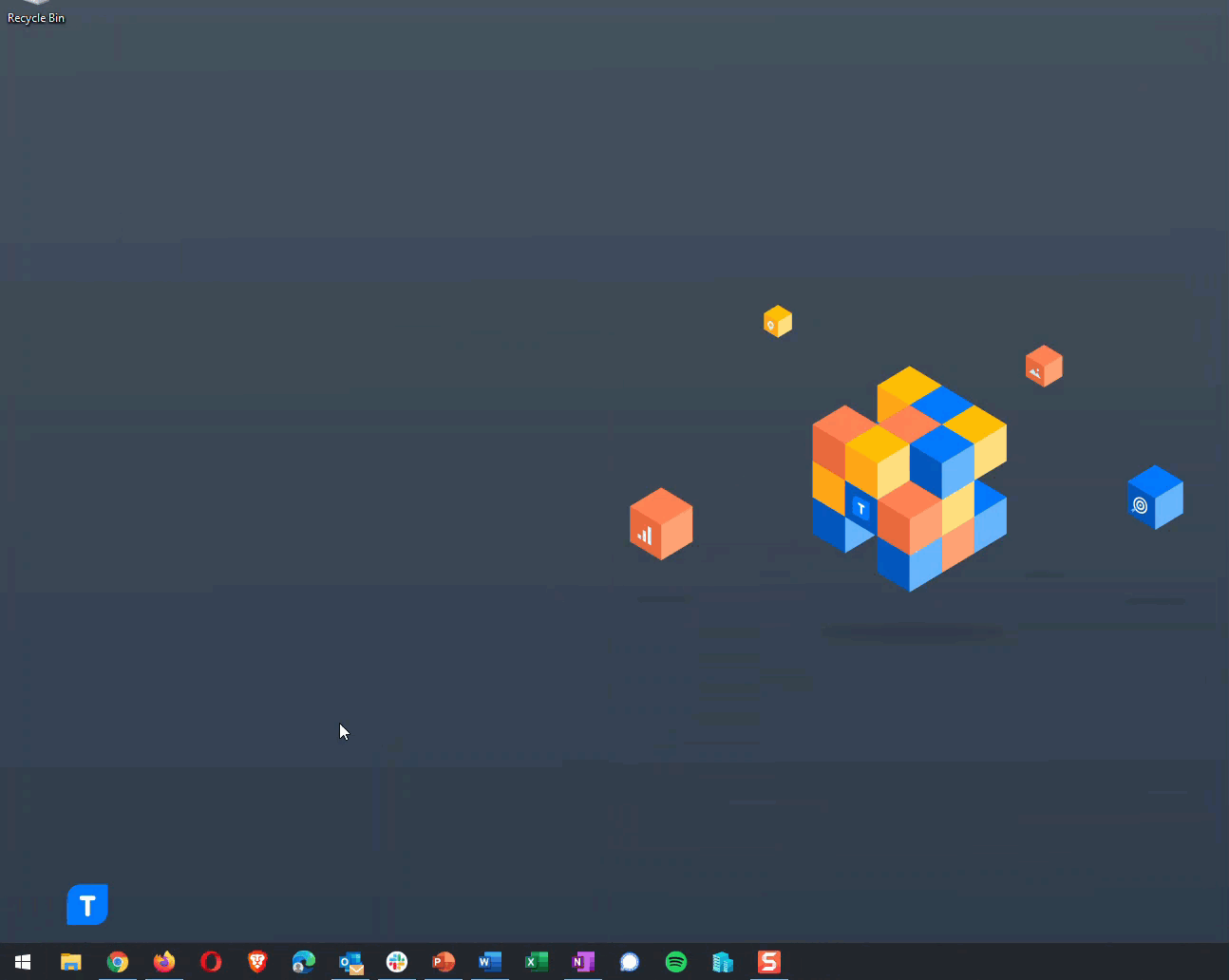 Including WebView2 in your Windows build
WebView2 can be included in new Windows 10 builds. Please check it's enabled in your Windows/Office configurations: https://config.office.com/officeSettings/configurations

Installing WebView2 Evergreen Bootstrapper
The Evergreen Bootstrapper is a self updating installation for WebView2 that is lightweight and low maintenance and can be downloaded here:
| | |
| --- | --- |
| | Remember to install WebView2 with Elevated rights/Administrator. |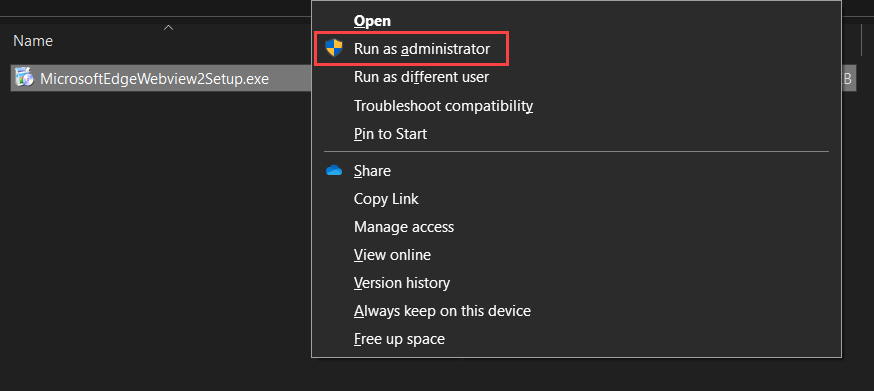 For more guidance on how to distribute WebView2, please use this Microsoft article for reference
https://docs.microsoft.com/en-us/microsoft-edge/webview2/concepts/distribution#online-only-deployment
| | |
| --- | --- |
| | It has to be the Evergreen Bootstrapper version and not the Fixed Version |
Updating of WebView2
Updating of WebView2 generally follows the Microsoft Edge Stable release schedule which is about once every 1-2 months. The Evergreen Boostrapper will automatically take care of updates. The schedule can be viewed here for reference: https://docs.microsoft.com/en-us/deployedge/microsoft-edge-release-schedule
Related articles