About this article
With a Custom App Connector, you can start the Templafy document creation flow from any app and save the created document back to app.
This article will explain how to configure a Custom App integration from the Admin Center. Before setting up a Custom App Integration, you must enable the Custom App Connector in modules.
To build a Custom App Connector, refer to our GitHub documentation.
Prerequisites
 

Admin access to Templafy tenant 
Library and App Connectors modules enabled
Set up in Templafy
In the Admin Center, access Integrations section
Go in Available tab
Find/Search for Custom App Integration
Click +
Enter the required information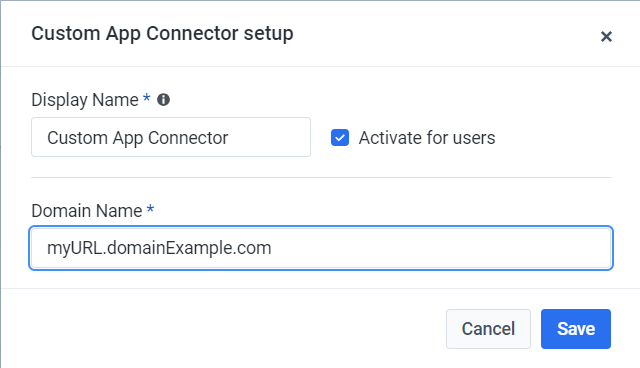 Related articles